"Food For Thought: 14 Ways to Transform a Community", Ariel Nessel, HuffPost
Excerpt from article: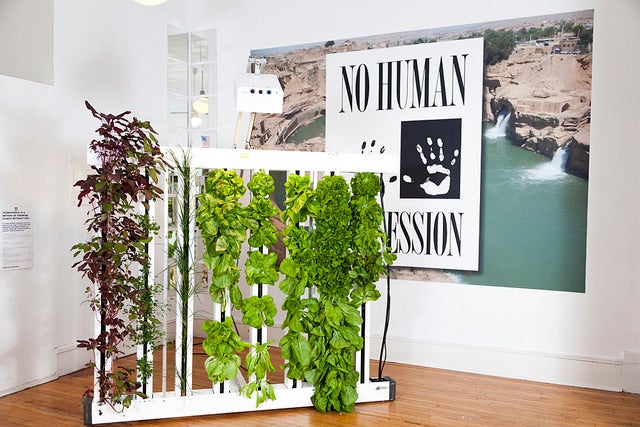 Carrie Ruddick and John Amelchenko founded New Art Syndicate (N.A.S.) to utilize art as a vehicle for social change. One of their programs, the Library in Asbury Park, New Jersey, creates an accessible, educational and creative space to make, interact and learn.